[Startup Together] Twinkple, a star-making app for Star wannabes and fans
Reading Time:
5
minutes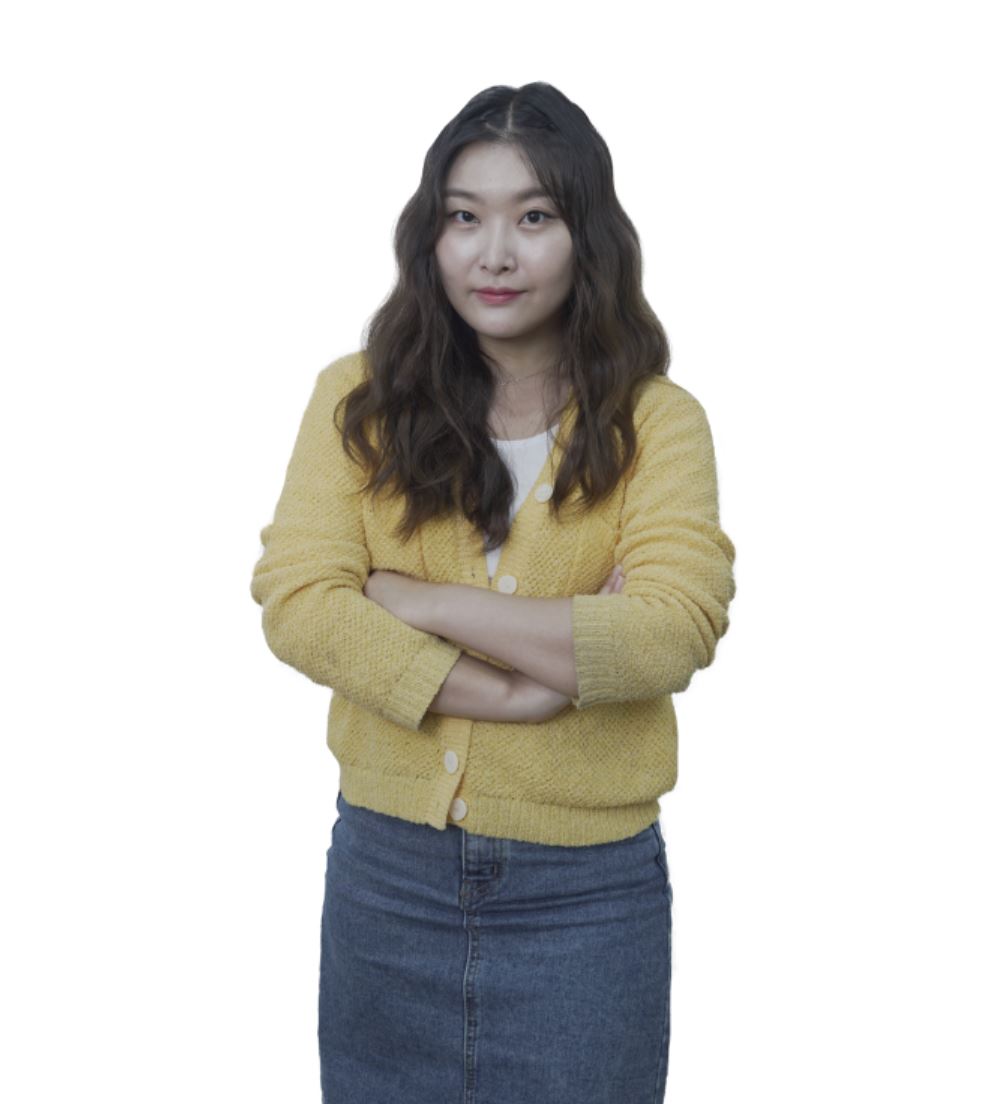 Current funding stage: Pre-Series A
Target investment amount : 1 billion won
Expected investment timeline: Q2 2023
Dalala Network is a new concept entertainment startup that expands opportunities for fans to participate in the existing closed entertainment ecosystem and innovates by utilizing fintech, gaming, and media. It was founded in 2018 by former idol Kim Chae-won to change the unreasonable system of existing entertainment agencies that discover, train, and nurture stars.

The company operates Twinkple, a platform that allows fans to participate in the entire process of discovering, training, and nurturing a star or group until they become a full-fledged act. Twinkple is a service that allows fans and star wannabes to discover their own stars through ongoing contests on the platform, and subsequently nurture them through all the necessary processes.

"'Twinkple is a platform that will be a game changer in the star-making market that fans and stars create together," said Kim Chae-won, CEO of Dalala Network. "This year, we plan to introduce programs that will realize the dreams and needs of MBC Plus and 150 million global K-POP fans." 
Expanding the scope of limited fan engagement to create your own star
In recent years, K-POP fandom has increasingly wanted to be involved in the birth of their stars. They want to be involved in the creation, production, and marketing of their favorite singers, whether it's through rallies and comments to influence agency decisions or taking out their own billboards to promote their stars. However, in the current closed agency system, fan participation is limited and fans are not empowered as the ones who actually create stars.

Furthermore, according to a recent survey, due to the expansion of new media, more than 60% of K-POP wannabe stars want to become stars themselves through new media instead of joining an agency. This mismatch between fandom and aspiring stars continues to exist.

In this mismatch between fandom and star, we wanted to present a new star creation ecosystem that fits the new media environment. In fact, it is a system that allows fans to participate in the entire process of investing, producing, and marketing their own stars.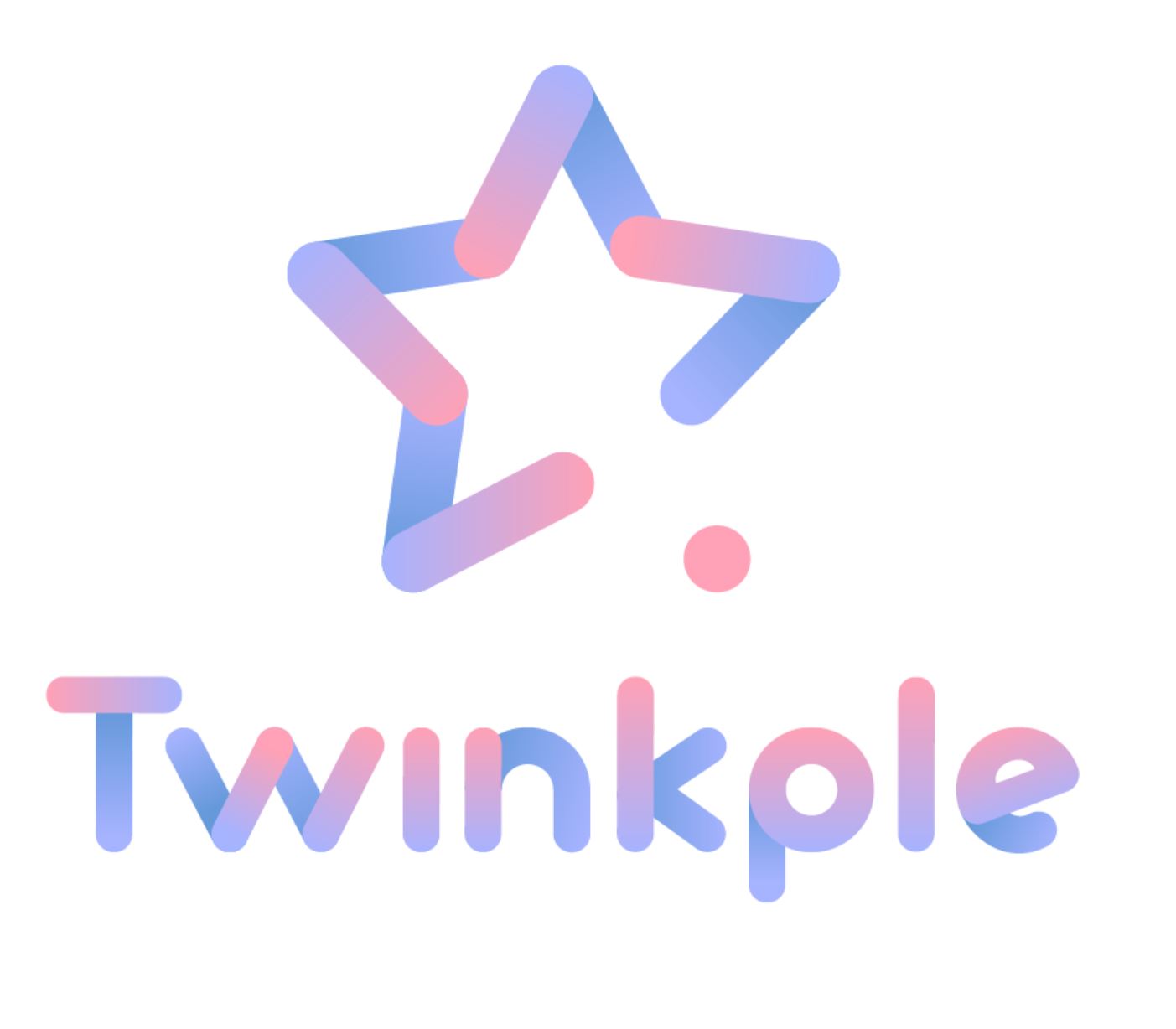 The role of a traditional agency, delivered as an open platform
In other new media environments, stars can expose their talents and gather fans, but actually producing, releasing, and marketing their own albums is impossible for an individual unless they have a tremendous human and material network.

However, with our service, everything that usually happens inside a talent agency is freely available to anyone in an open platform environment, from creating a star's own IP with fan participation, to growing and monetizing the IP.

200,000 users in 46 countries
Our platform 'Twinkple' is short for Twinkle People, which means 'shining people'. We launched in Korea in March 2021 and now have 200,000 cumulative users in 46 countries.
Singer 'Wool' was selected by a global vote from applicants from various countries for the challenge to debut with a duet album with F(x) Luna in the first half of 2022.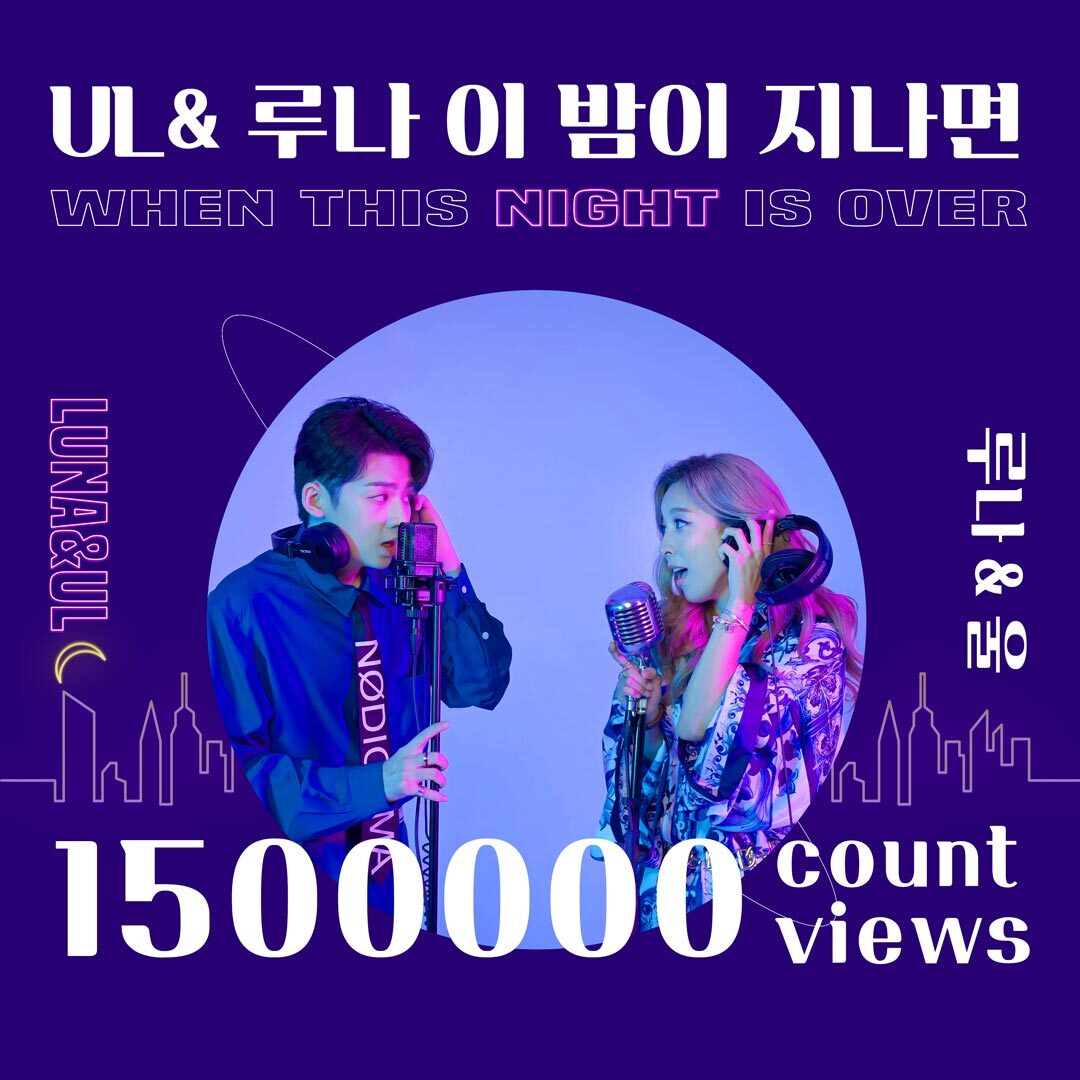 On Twinkple, stars can expose their talents to fans through ongoing challenges (competitions), interact directly with fans, and build their fandom. They can also access a variety of services to help them grow, including vocal/dance lessons, hair and makeup, and stylists. 

From the first quarter of this year, stars will be able to communicate with their fans to raise funds for album releases, album/music video production, distribution, concerts, marketing, and more, all in one place on the platform. Fans can also sponsor their favorite stars' albums and give feedback on the entire album process, directly creating 'my star'.

Targeting KRW 1.5 trillion K-pop fandom and expanding into various revenue streams
Initially, we are targeting the global fandom market of about 8 trillion won and the global K-POP fan base of more than 150 million people. Ultimately, we have a vision to expand beyond the K-POP market to the global star birth market.

So far, we've been running a B2B advertising model, but after Q1 this year, we're looking at fandom sponsorships as a key revenue stream. In addition, we anticipate revenue from commerce (lessons, hair makeup, etc.) and management of stars born on our platform.
Differentiate with diverse content and planning
Since raising seed investment early last year and collaborating with several large agencies, we have become the platform with the largest number of domestic and international K-POP star wannabes. With global users accounting for nearly 70% of our users, especially from the U.S., Japan, and Southeast Asia, we have become the first team to lead the trend of wannabes who want to work in the K-POP industry among overseas K-POP fans.

In the first half of 2022, the team held a challenge to debut a duet album with F(x)'s Luna, and singer Wool emerged as the winner through global voting among applicants from various countries. In the second half of the year, Wool & Luna's duet album, "When This Night Passes," was released and received a lot of attention with 1.5 million views.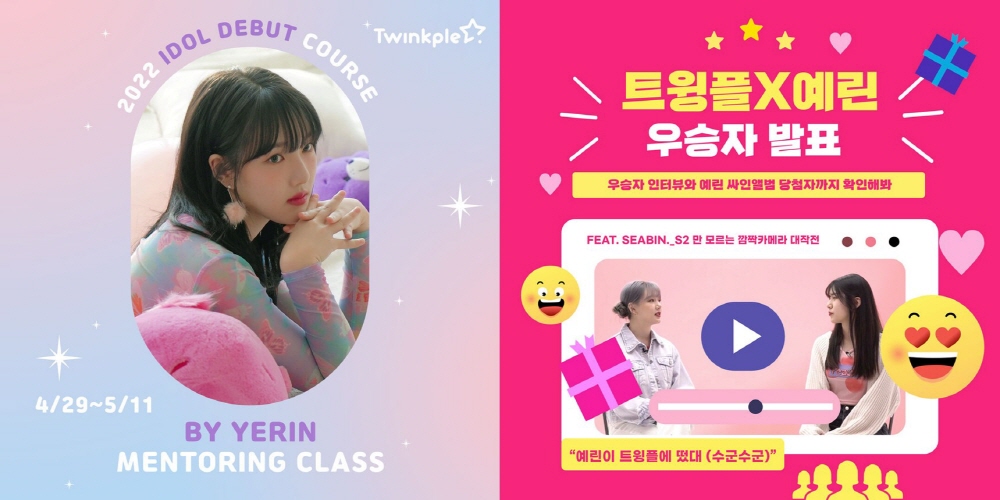 We also had a Twinkple user who made her debut by filming content with girl group 'Girlfriend' member Yerin, and we collaborated with various agencies such as Swing Entertainment (Wanna One), RBW Entertainment (MAMAMOO), and MLD Entertainment (MOMOLAND) to hold a challenge to discover new idols, providing multiple debut opportunities.

This year, we are producing a broadcast program in collaboration with Twinkple to give domestic and international users a chance to become stars, and the official teaser for the global star-making program, which will air this year on MBC Plus, will be released. It will be simulcast on overseas OTT and TV, and we believe that it will be a great opportunity for star wannabes around the world, and it will also be a program that can satisfy the 'desire to participate' of 150 million K-POP fans.  
Powerful synergy between IT and entertainment professionals
I think the biggest advantage of Dalala Network is the convergence of IT and entertainment experts. In fact, from my experience, the two industries have very different characteristics, and it is difficult to understand the characteristics of the industry unless you have been in the field for a long time, but our C-levels, including myself, have specialized knowledge and experience in the entertainment industry for more than 10-20 years, and in the field of entertainment platforms and games for another 10-20 years, so we have been able to approach the business with a deep understanding.